Metro Grove: Increasing Field Worker Efficiency
Mobile-first workforce app service for managing government & enterprise field workers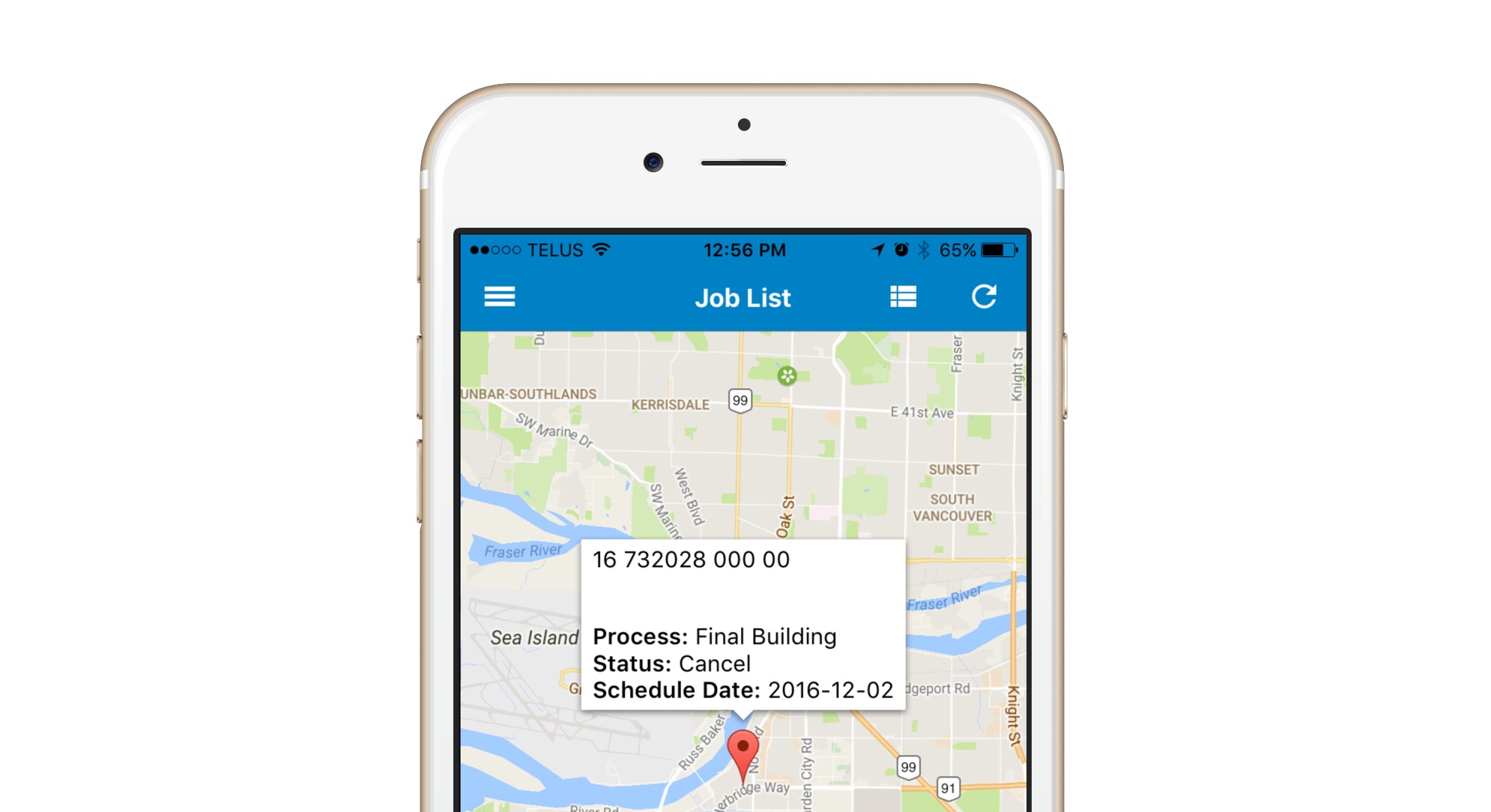 Metro Grove is built for management, but designed for your field workers
It's a mobile-first smartphone app service with a UI/UX designed to increase the productivity of your organization's field workers. Managers realize the cost benefit of the service by replacing expensive legacy data collection and remote access technologies. End customers see faster service, improving their satisfaction with your organization.
Offline Data Collection
Field workers can use the app to collect information on their smartphones in areas of either poor or no cellular coverage
Integrates with Legacy Work Order, Asset & GIS Management Systems
No need to rip out and replace legacy systems; Metro Grove supports RESTful or custom API integrations
Drag and drop work Order management
Managers can assign and reorganize work orders for field staff on the fly
Manage Worker Schedules
Simply manage vacation, seniority-based scheduling and sick leave for workers through their own smartphones
Custom forms and workflows
Administrators can create forms customized for any task, and define specialized workflows to improve in-field data capture
Gain insights into field worker processes
Collect metrics to identify areas for improvement in field worker efficiency and productivity.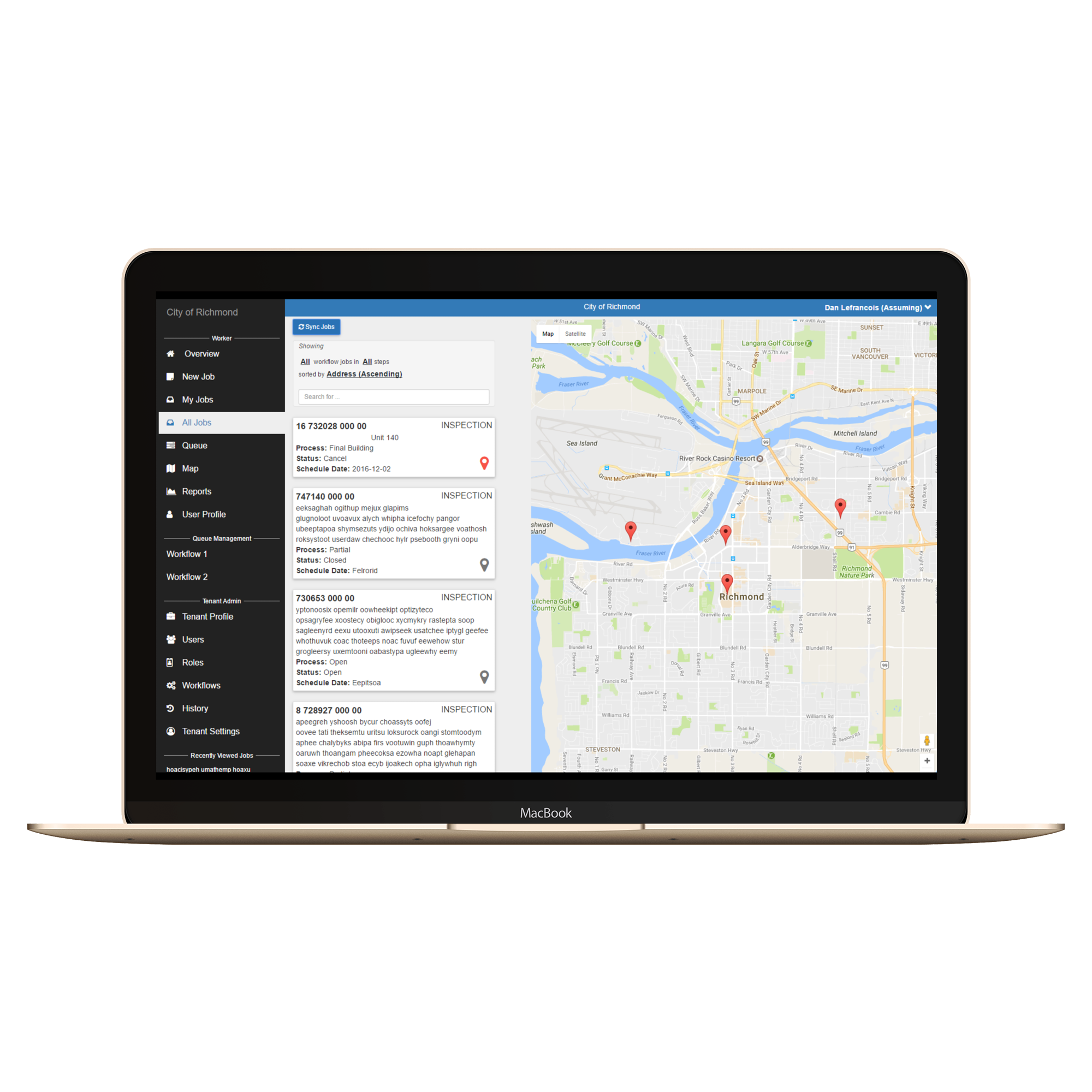 Powerful
Schedule work orders with full visibility into schedules, seniority and locations for maximum efficiency and compliance with contractual obligations.
Map, schedule and job based views
Full visibility into workers' vacation time, sick leave and seniority
Mass staff notifications and one-to-one messaging
3rd party legacy work order and data system integrations
Simple and Intuitive
Consolidate and replace all IVR and paper based data capture processes with a single smartphone app for all your field service organizations.
Consolidate all field data capture processes into one smartphone app
Customize the app for the worker and the task
Support both offline and online data collection
Leverage smartphone navigation to next job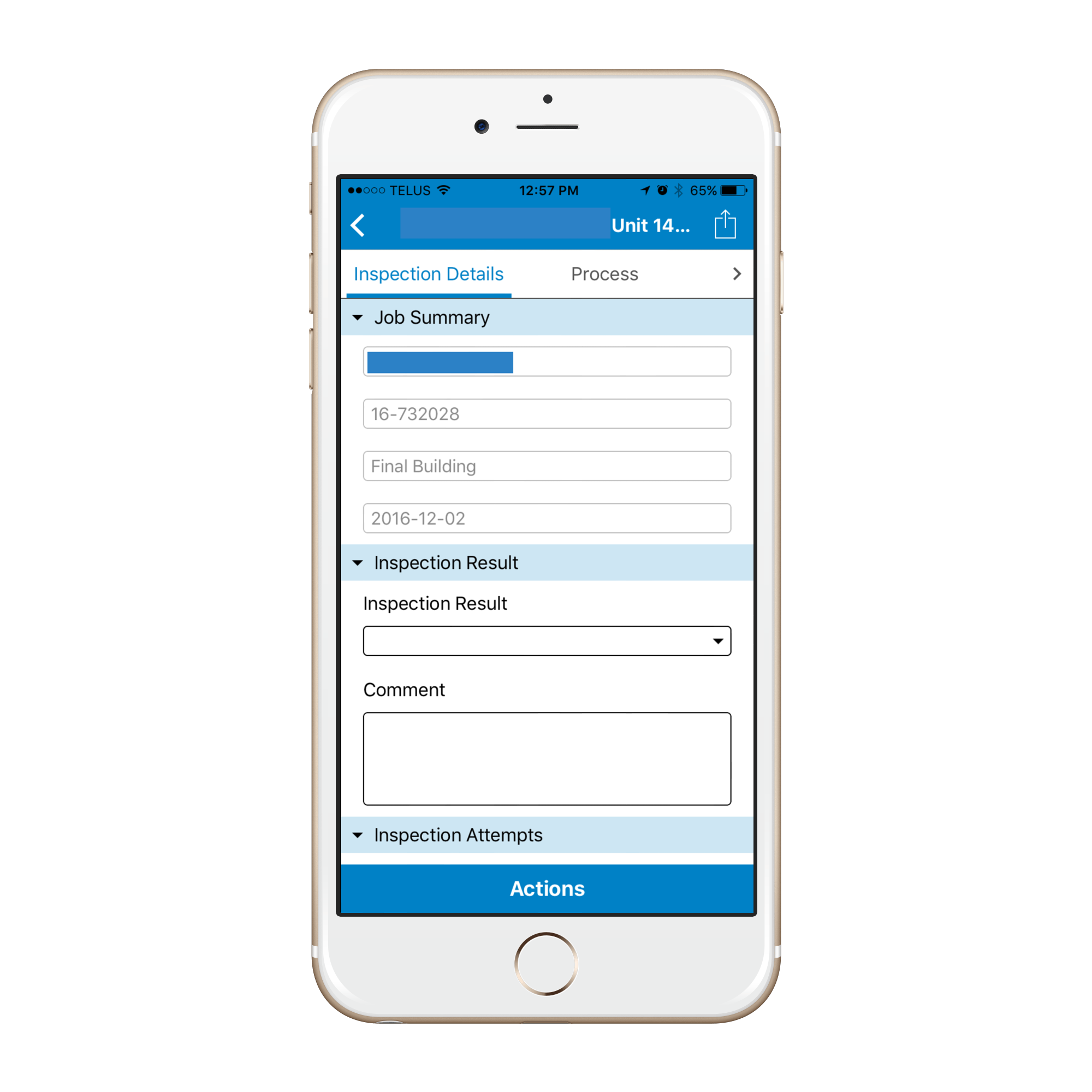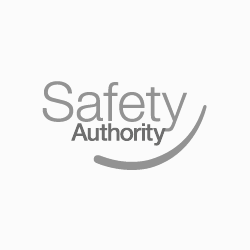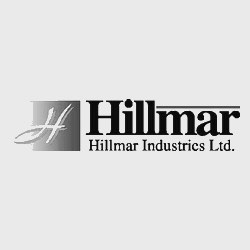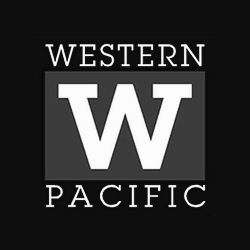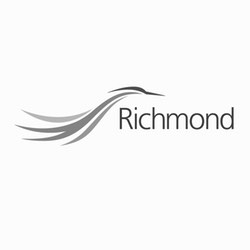 Ready to find out more? Contact us for a full demonstration!
We will give you a tour of the system and discuss your field worker management scenarios.